Why Recruiters Are Important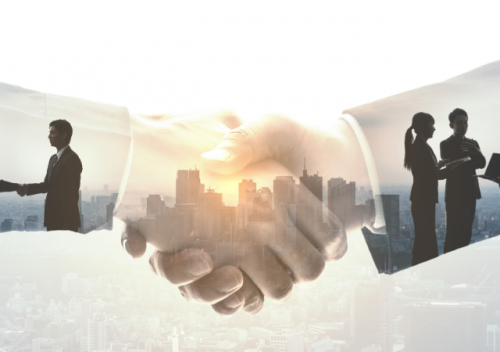 Author: Kristin Frame, Executive Recruiter, Hirenomics
More (and better) opportunities.
Hirenomics is often hiring for executive-level positions that companies don't post or advertise for. And for other opportunities, we typically know about them before they are made available/known to the general public.

Greater visibility into (the best) employers.
We serve as an extension of a company's HR/hiring department and work closely with the hiring team to be prepared to tell their story and outline the opportunity in depth. We also don't take any client on, namely those who's culture and brand are parallel to our own.

Your success is ours.
We are YOUR representation. We ensure you are putting your best foot forward with your candidacy and not just "submitting an application." It's in our best interest to match you with the right opportunity, somewhere you will excel.

Saving your precious time.
Our clients look to us to keep the interview/hiring process streamlined. We have real time insight on the process, timeline and turnaround time for decisions vs. "sitting and waiting" for a response from HR.

We are experts in Financial Services recruiting.
People are our passion. We are not just here to fill jobs; we are here to create lasting experiences for both candidates and clients.
As you begin your career search or change, where do you start? It would be our privilege at Hirenomics to get to know you and help guide you through the job placement process.