Trends in Investment Management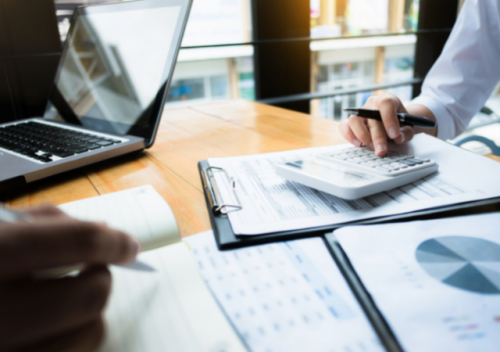 Over the past two decades, the asset management industry has experienced an extraordinary evolution. Changes have come in the breadth and complexity of investment strategies, new investment and retirement regulations, regulators, financial- and regulation-related technologies, investor behaviors and engagement preferences, and modern, audience- and data-driven digital marketing strategies. Today, an increasing number of institutional and retail investors are concerned about ESG (environmental, sustainability, governance) aspects of investing and the impact of global warming and cybersecurity threats on the companies they are choosing for their investment portfolios.
Hirenomics has experienced first hand the rapidly evolving talent acquisition needs of the U.S. and global asset management industry. We have been instrumental in placing extremely talented individuals in an array senior and mid-management client portfolio management, research and analysis, client relationship management and client services roles nationwide, to help their employers to take advantage of new industry opportunities and better manage challenges.
Our firm leaders, dedicated recruiters and researchers have become an extension of our asset management firm client teams and develop a deep understanding of their unique needs, firm culture, business goals and objectives and challenges. Our clients trust Hirenomics to always have their best interests in mind, to recruit and place world-class leadership talent.
---
The team at Hirenomics have unparalleled experience serving our clients across the Financial Services industry. They utilize this knowledge coupled with strong relationships to reliably deliver the candidates clients seek. Please contact Travis Lind at 612-243-9987 to learn more about how Hirenomics can help you succeed.