An Interview with A.J. Noll of Hirenomics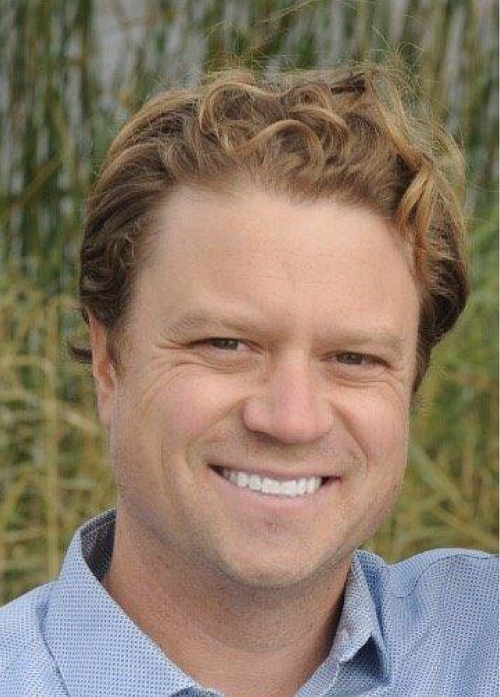 How long have you been at Hirenomics, and what is your role?
I joined Hirenomics in 2011 and I specialize in executive recruiting for Sales & Distribution roles within the Financial Services Industry. I work with a wide range of clients, from small boutique investment firms to large Trillion Dollar Asset Managers, Banks/Credit Unions and Insurance Organizations. View A.J.'s Biography >
What do you like best about your job?
. . . The people aspect. You get to know candidates quite well through the entirety of the search and interview process. When you are able to positively impact the career and life of someone, it is incredibly rewarding. One of the greatest compliments as a recruiter is when your client comes back to you a year after they hire your candidate and tell you what a great addition that person was to their team.
What makes the Hirenomics team an expert at executive search and recruiting?
We've been in the business for so long we have an unparalleled depth of expertise in sourcing wholesalers. Travis and I work really hard on building relationships and we pride ourselves on our network and connections across the industry.
If a firm is looking for recruiting support, why should they choose Hirenomics?
Many recruiters may have a similar process, it comes down to experience. Over the years Hirenomics has built strong relationships with key stakeholders, we understand the business and industry, and we just have so much depth in this space. We are true headhunters and we work as an extension of our client's team in getting to know them, and then we leave no stone unturned to unearth the most compatible candidates to bring forward.
What do you do outside of work that is meaningful in your life?
Outside of work I play as much golf as I can! I spend a lot of time at the family cabin in Crosslake water skiing, fishing and spending time with the family. I also enjoy coaching my two daughters' soccer teams.