Hirenomics in the Community: BestPrep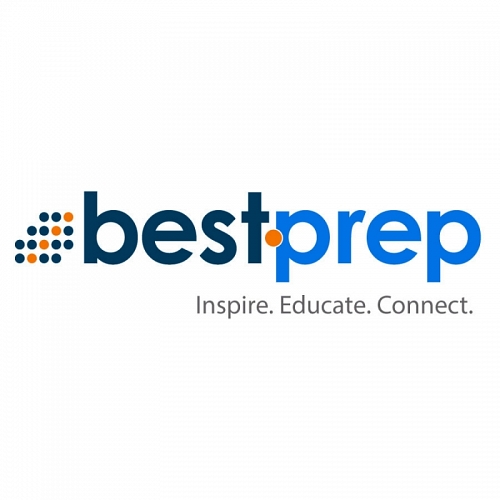 On December 9, the entire team at Hirenomics joined the Twin Cities-based nonprofit BestPrep at Edison High School in north Minneapolis, facilitating mock interviews with high school students who are applying for some of their first jobs.

The interviews are part of BestPrep's Classroom Plus program, which focuses on "ensuring students understand the essential business and career skills needed for success." Volunteers work with students in metro-area schools to provide lessons in business and career skills through classroom presentations and interactive demonstrations.

Hirenomics employees worked with three classroom of high school students in grades 9 and 10, reviewing basic interviewing practices like filling out a job application, personal presentation and attire, and the impact of both verbal and nonverbal communication. Hirenomics employees than facilitated one-on-one mock interviews with each student, playing the role of a hiring manager at the job location of the students' choosing, including restaurants, amusement parks, movie theaters, and small business offices.
ABOUT HIRENOMICS, LLC
Hirenomics, LLC is one of the fastest-growing executive search firms in the Twin Cities – and nationwide. With expertise in the industries of financial services, legal services, and technology, Hirenomics guarantees optimal placement services. The firm has some of the most impressive placement, retention, and diversity statistics in the executive search industry. Hirenomics operates on a retained-search model, and focuses its efforts on fewer clients and more in-depth service. Company leaders Travis J. Lind and Jackie A. Moes joined forces in November 2010 with the vision of providing world-class white glove service unique to each client and candidate they represent, and today the company leaders still oversee each and every search taken on by the firm. Hirenomics' role-specific, subject-matter experts help companies unearth top talent for key leadership roles including "C-suite" roles and positions at or above the director level.
If you would like to learn more about how Hirenomics can help with your professional placement needs, please contact us at info@hirenomics.com or at 612-223-7965.